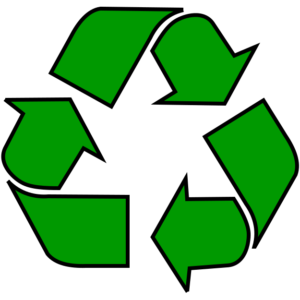 At eCMMS, striving for sustainability is at the core of all of our operations. We are dedicated to using economically-sound practices that minimize negative impacts on the environment.
Whenever possible, we aim to reduce the carbon footprint by repurposing, reusing and recycling. We implement sustainable practices that are both environmentally friendly and cost saving for our clients.
We are committed to achieving sustainability through:
Ethical business practices
Strong financial acumen
Commitment to customers (partnerships)
Environmental stewardship
Community involvement
Learn more about our support services.