At eCMMS, it is our mission to take care of our business partners' packaging needs through innovative solutions… one product at a time.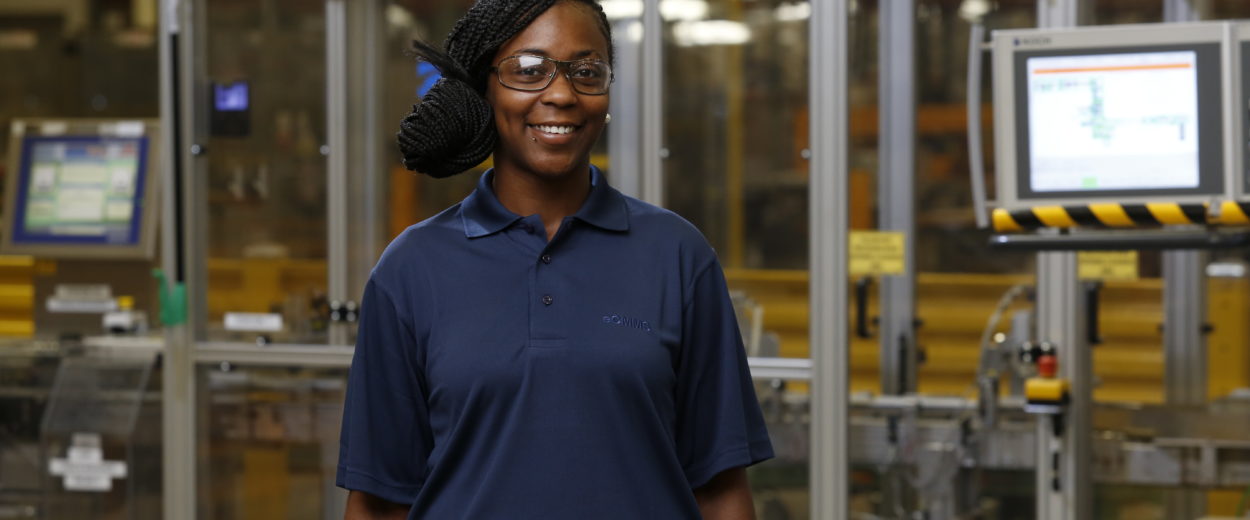 As a U.S. entity for Foxconn, the world's largest electronics manufacturer, we have access to a global network of manufacturing partners. Our size and location allows us to be agile and make insightful decisions based on our clients' needs. Our location in Sandston, Virginia is strategically located within 10 hours of more than 70 percent of North American consumers.
Our experienced team works with clients to determine which programs or services will best equip them to improve customer experiences and achieve business results. We offer customized solutions to help clients lower costs, improve supply chain effectiveness and exceed rigorous market demands.
Find out how we can help.