Join an organization that cares about its team members and ensures they are appreciated and recognized for their contributions. We strive to help our team members make a difference in their own lives and in the lives of our customers.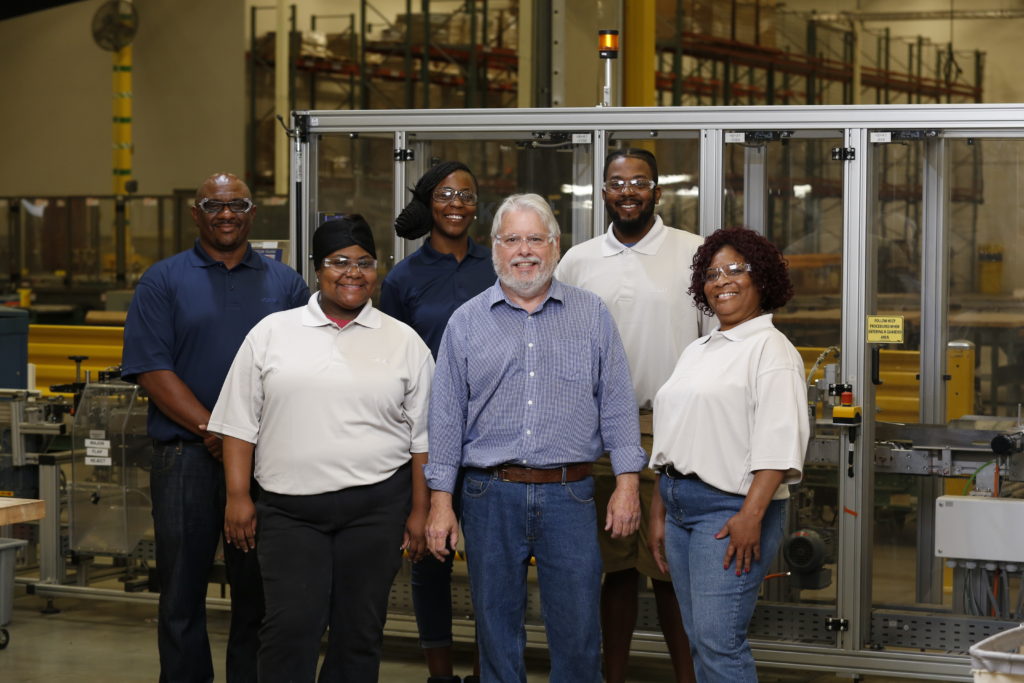 Make a difference in your life.
At eCMMS, we truly value our team members. We are passionate about the safety of our employees and the quality of the work that we produce. We strive to have an open and collaborative culture. We recognize the importance of fun and celebration at work, but also the need to meet and exceed customer expectations. We work hard to innovate new processes, develop new technologies, and deliver on our promises.
We encourage team members to improve their skills and place a high priority on learning and professional development. As we move into Industry 4.0, we want you to move with us and develop your skills. Many of our employees have chosen to stay and grow with eCMMS for years. In fact, the average tenure of our team members is more than 12 years.
Make a difference in the lives of our customers.
We strive to meet and exceed our customers' expectations by ensuring that everything we produce meets the highest standards. While meeting production goals is important, we believe that providing quality products and services is paramount, and second only to our focus on team member safety.
Make a difference in the world.
Everyone and everything at eCMMS is treated with care and respect – team members, our facility, the machinery and the environment. Recycling is a key component of waste reduction and improving sustainability at eCMMS as environmental stewardship is important to us. In fact, all of our production processes are reviewed to ensure an environmentally friendly approach.
Learn more about what we offer