The current business environment requires manufacturing firms to be flexible, ever-expanding and take advantage of all available technologies to remain competitive. To help our clients adapt quickly and remain nimble when responding to demanding consumer needs, we offer 3D printing services.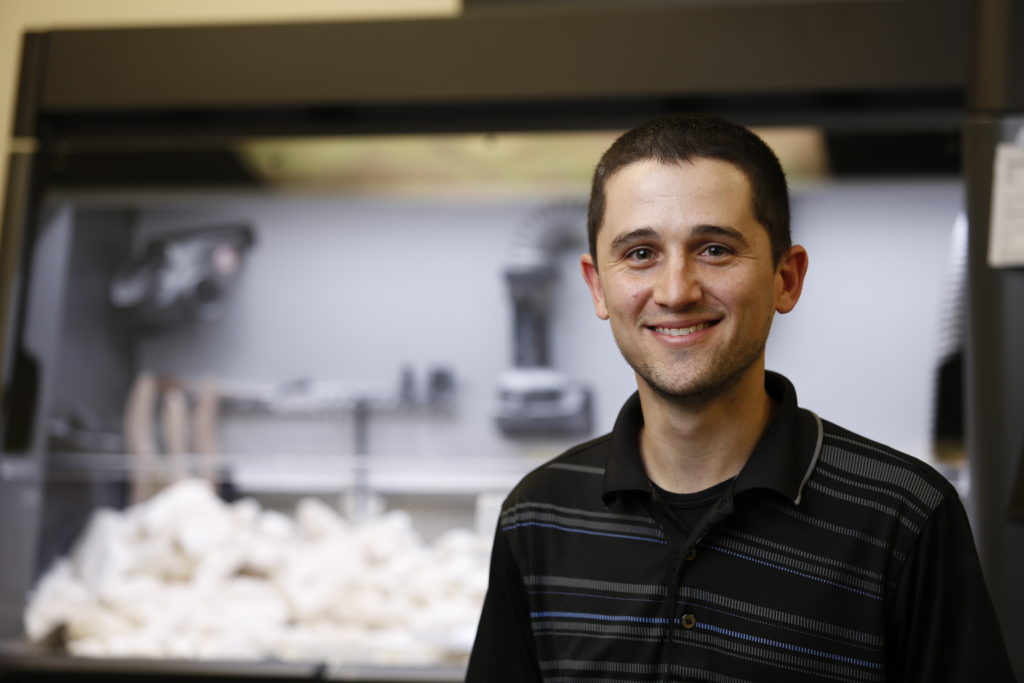 Our additive manufacturing services provide three key advantages:
Shorter lead time
Design freedom
Lower costs
3D printing to save on costs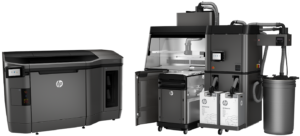 eCMMS' 3D printing capabilities use the latest HP Jet Fusion based technology to provide solutions in a fraction of the time compared to using traditional development and manufacturing processes. We work alongside our clients to deliver products through an optimized process that eliminates expensive production trials and wasteful lead times.
3D printing capabilities
3D printing is used in both additive manufacturing and rapid prototyping. Engineering, architecture, medical, industrial design and many more are among the innovative industries utilizing 3D printing technologies.
Our approach combines the latest technologies with an additive process to create a three-dimensional product from a computer-driven digital model. Once the prototype has been created, multiple layers from CAD (computer-aided design) drawings are laid one after another, layer by layer, to create different shapes and models.
Let eCMMS be your partner to provide replacement parts inventory and experimental parts without the costly setup and extended delivery times.
Learn how we can help meet sustainability goals.